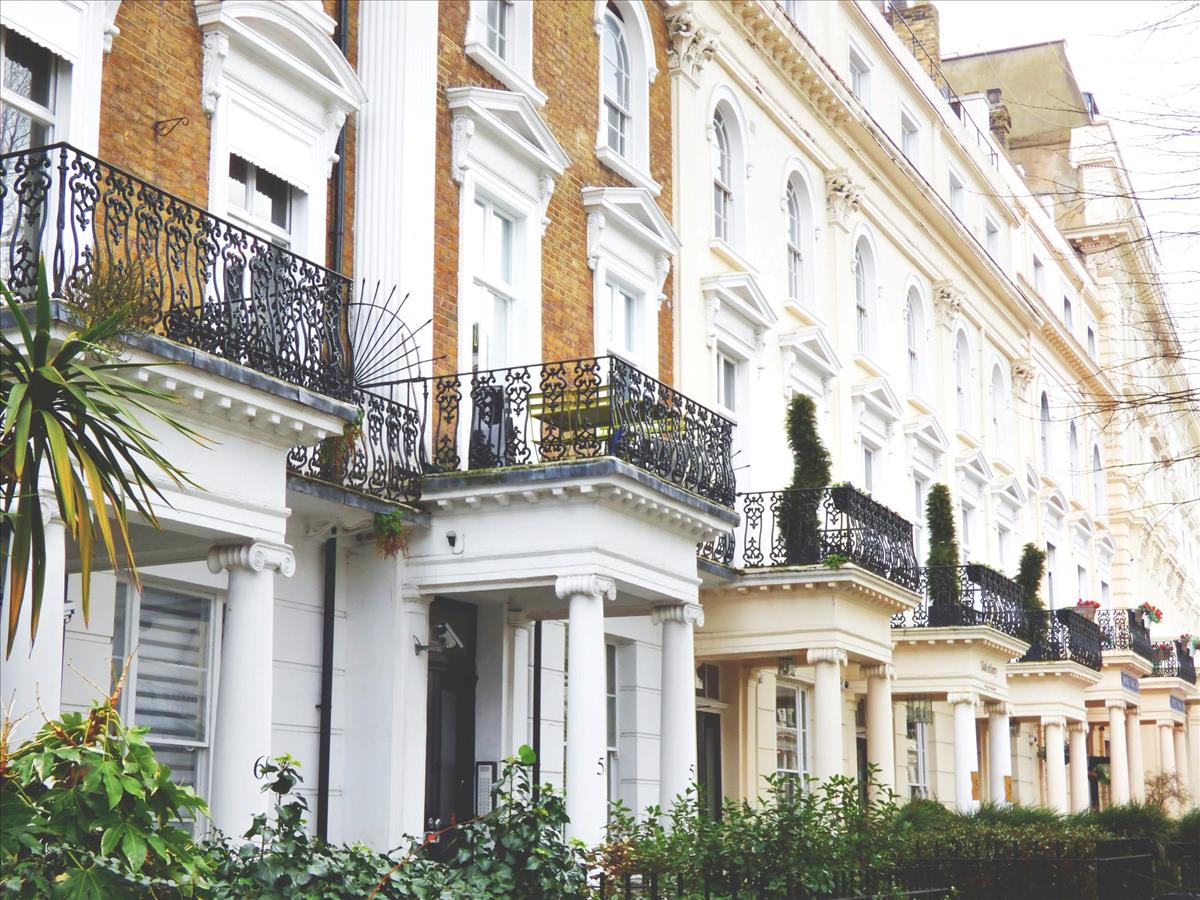 Gravitas Residential provide a high quality service to landlords who wish to be assured that their property is in professional hands and that a maximum return on their investment is being achieved. We offer a comprehensive service in advising both existing and prospective clients on all aspects of letting, from ensuring the property is suitably furnished and equipped, through to introducing a suitable tenant and managing the tenancy.
Know your market
---
To begin you need to know how much your property is worth by obtaining a detailed and credible valuation.
You need an established expert in the area who understands how current market conditions are working and not to only rely on the property portals estimation of value; local knowledge is crucial which is where Gravitas Residential excel.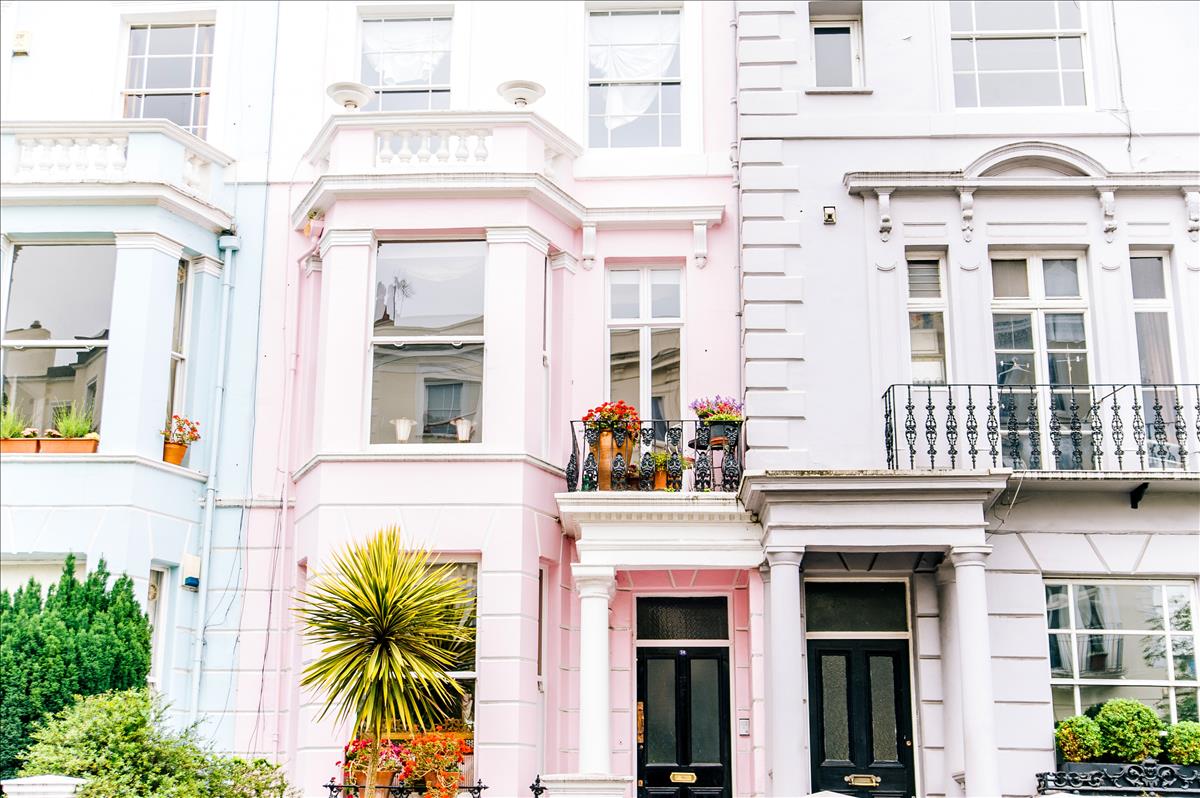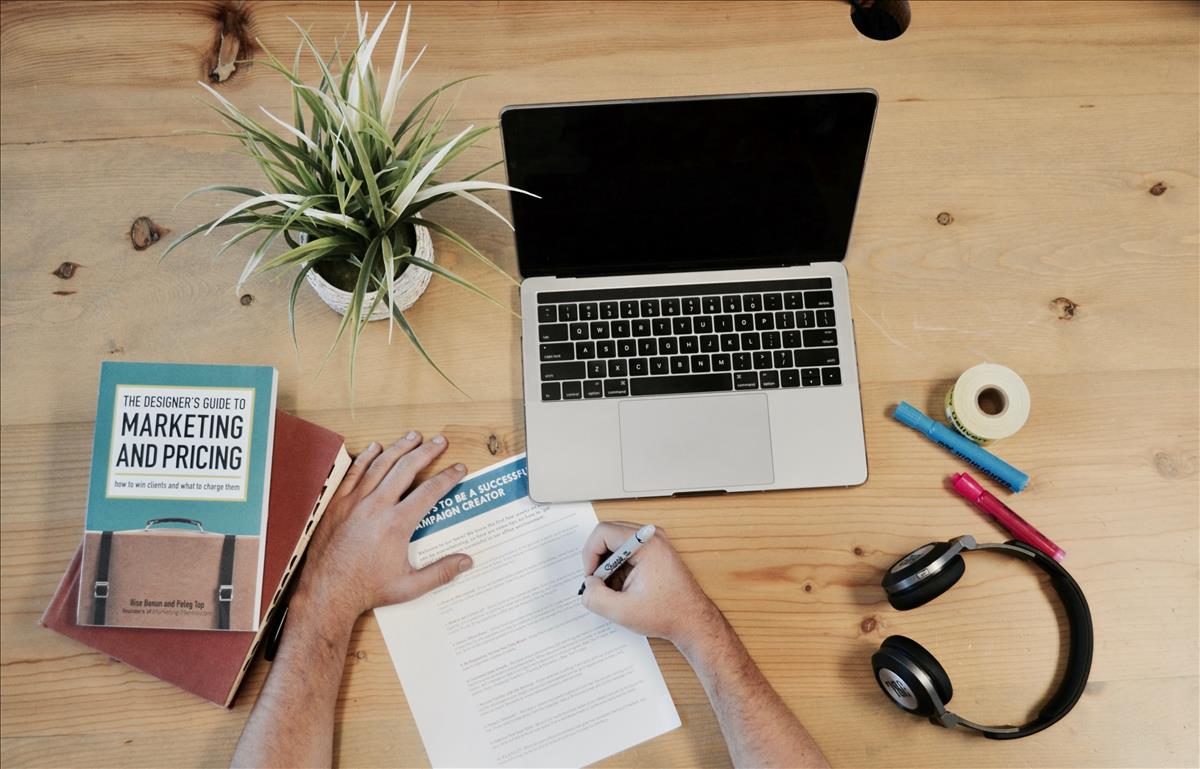 The right marketing plan
---
Marketing is key! All agents should understand the importance of presentation along with Internet and High Street exposure.
Details need to be succinct, well written with professional photography and floor plans. The use of social media is now playing an important role. Gravitas Residential has a new state of the art website and have members of the teams allocated to ensure maximum exposure through all mediums.

All viewings through Gravitas Residential are accompanied by an agent who knows the area and your property in depth, many of our viewings are carried out after (or before) 'normal' working hours as we understand how hard it often is to get away from work during the week, all agents should do this.
Our process
---
We will visit the property and advise you as to the appropriate market rental value and provide any recommendations we may have as to how best present the property together with information regarding relevant legislation.
Once instructed we prepare particulars by taking professional photographs and floor plans and ensure your property is presented to its best prior to advertising on our website, the major property portals and, on request, in local publications. We do also need an EPC (Energy Performance Certificate) which needs be prominently displayed.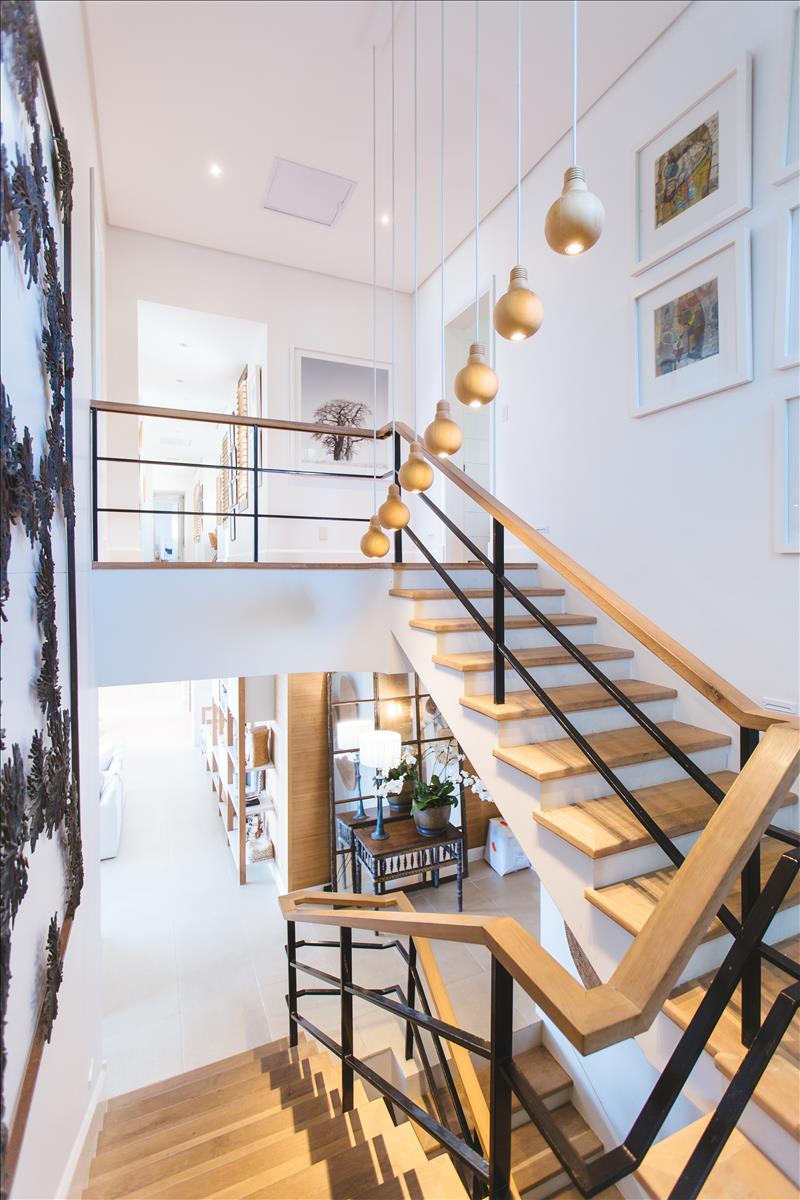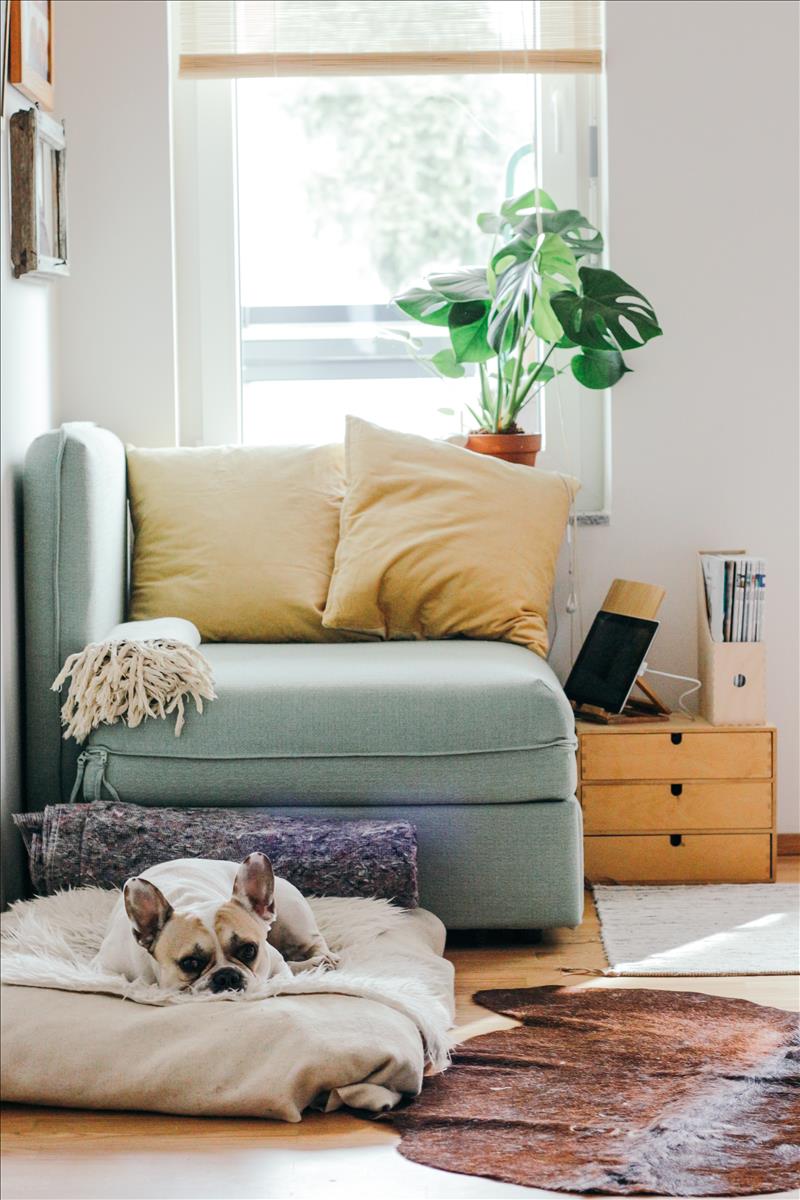 Once a tenant is found we negotiate the terms for the tenancy which includes:
Applying for references through independent credit referencing agency

Preparing the Tenancy Agreement.

Ensure the property will have a current Gas safety Certificate (if applicable)

Collect and transfer the tenants' deposit. (Managed only)

Arrange routine repairs. (Managed only)

Arrange Gas Safety Check. (Managed only)

Instruct inventory provider to prepare and check inventory with tenant. (Managed only)

Return deposit as agreed with landlord and tenant to relevant parties. (Managed only)
If your property is subject to a mortgage you should notify your Bank or Building Society of your intentions. Likewise if the property is leasehold it is good advice to get confirmation from your freeholder that there are no restrictions or covenants which prevent you from letting. Any unusual covenants need to be added to the agreement with the tenants.
Prior to letting
---
All deposits taken by landlords and letting agents for Assured Shorthold Tenancies in England and Wales must be protected by a tenancy deposit protection scheme. As such, for non-managed properties, we will need confirmation of which scheme you use (along with registration number) before preparing the tenancy agreement.
The inventory ensures all items of furniture, the fixtures and fittings at the property are recorded and their condition noted. The Tenants deposit is held against any damages or excess wear and tear shown against the inventory.

A qualified Engineer must also check all gas appliance and installations in the property and do so on a yearly basis. The engineer must issue a certificate and a copy must be made available to the tenant at the start of any tenancy. Any items that fail to comply with the regulations must be repaired or removed immediately. Failure to comply with the Regulations is a criminal offence.

If you are an overseas resident we are bound under the Taxes Management Act 1970, Section 78 and 83 to assess you at the basic rate of income tax due from rents we collect on your behalf if you are not "self-assessing" your own tax. To avoid this we require a letter of confirmation from your Accountant and Tax Office confirming that they accept liability for payment of your tax.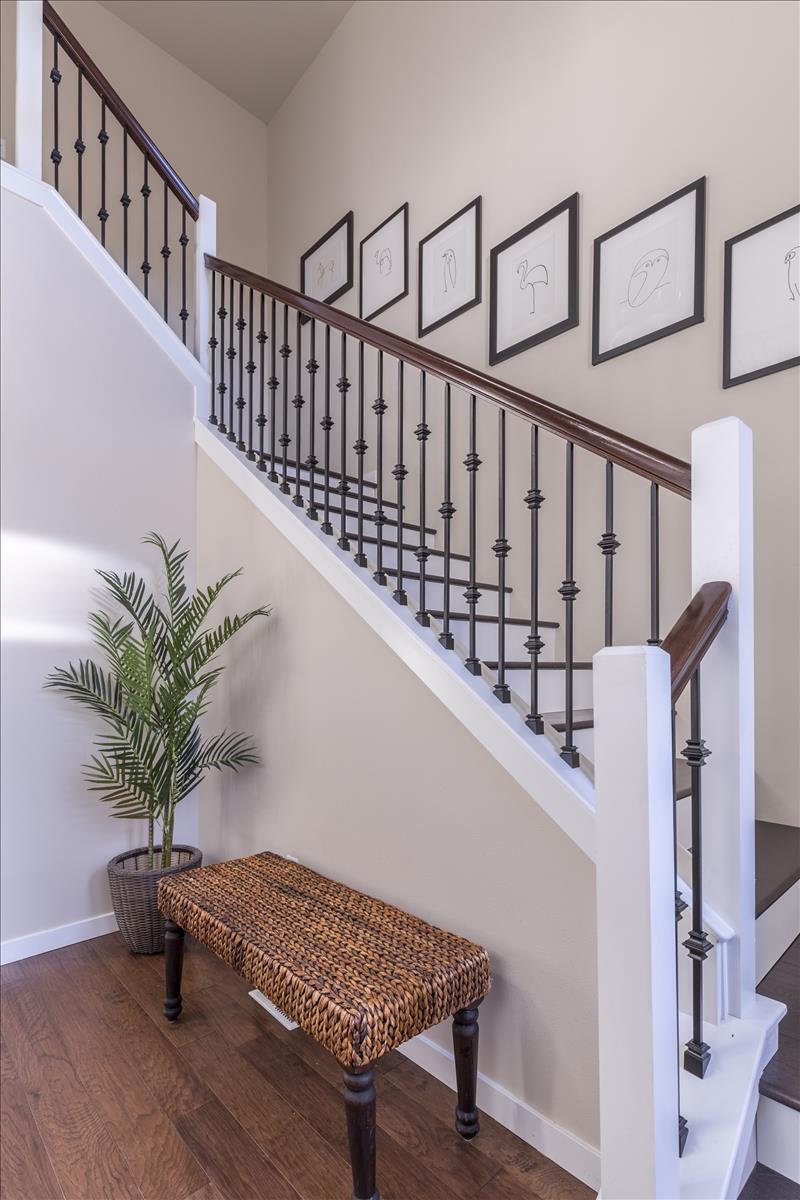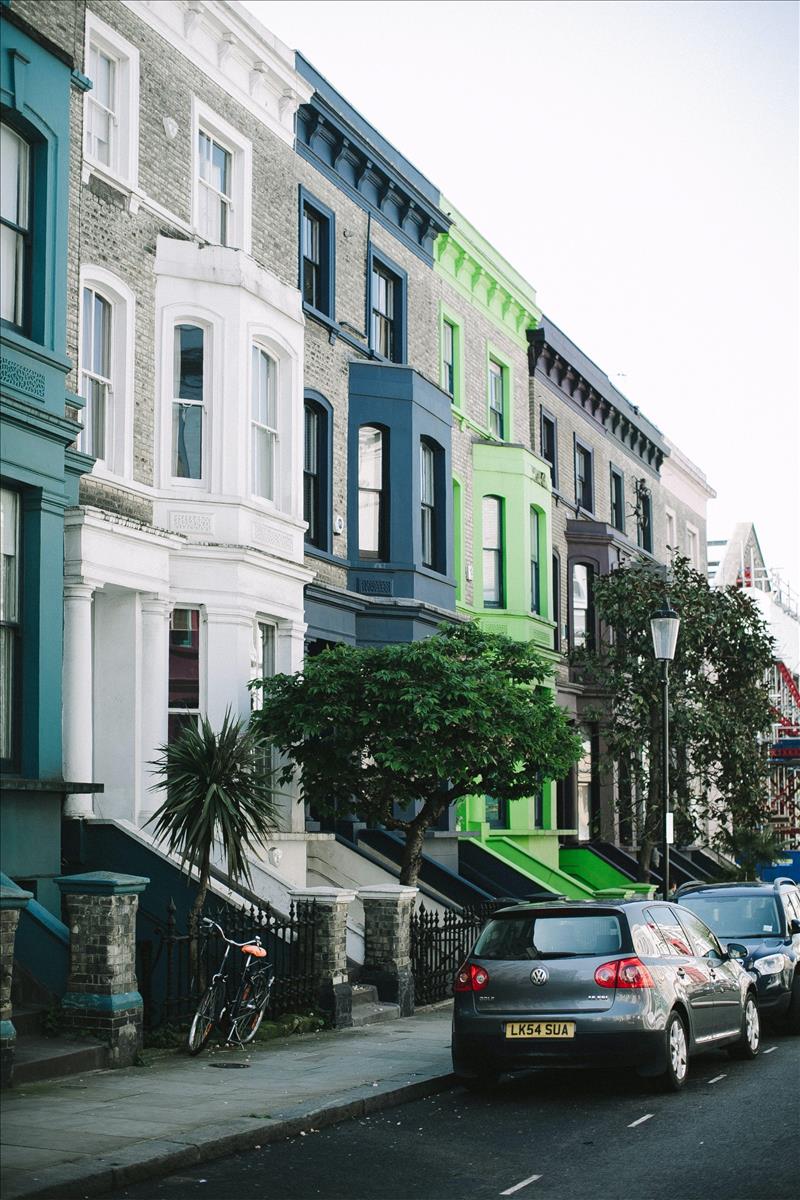 Fees and Charges
---
Transparency with all our dealings is most important and as regards to this we comply with Section 83 of The Consumer Rights Act 2015. This is not always straight forward as there are many aspects of our service and some landlords have specific requirements but have outlined our costs and services below.
All charges are shown inclusive of VAT
Let only 6% (7.2% Inc. VAT)

Management only

6% (7.2% Inc. VAT)

Let & Full Management 10

% (12% Inc. VAT)
Additional Optional and Non-Optional Fees (All inclusive of VAT).
Arranging works 12% of the total cost.

Applying for landlord's/mortgagee's consent £120 for each consent.

Deposit Administration fee £60 per year.

(Only applies when Management Service is not selected, however will apply if we are to lodge a dispute on your behalf).

Provision of EPC (Valid for 10 years) £65

Provision of Gas Safety Certificate £85.

Appearance before any court or tribunal £420 per day.

You deciding not to proceed with letting after we have taken up satisfactory references or produced a tenancy agreement £600.

Paying rental income tax to HM Revenue & Customs on your behalf (Non-Resident landlord only) £180 per annum.

Check-Out fee Dependant on size of property. Ask for details.
Important to note
---
When letting your home it is important to use experienced, knowledgeable professionals who can guide you through the minefield of legislation and obligations for all involved.
An experienced agent should have a thorough understanding of the process of letting property along with an understanding of their responsibilities and be conversant the latest legislation (The Immigration Act and Right To Rent checks, New HMO additional licensing/ Landlord Licensing schemes, Smoke & Carbon Monoxide Regulations, The Deregulation Act and the new Section 21 and Form 6A to name just a few) and also be members of the governing bodies that oversee the profession.

All the staff at Gravitas Residential are fully conversant with the above. We have been letting and managing properties successfully since 2004 and offer a level of service and competence second to none. We have two main categories of service we can provide namely tenant find, tenant find and fully managed. As an independent naturally we can tailor a service that fits in with your individual requirements.