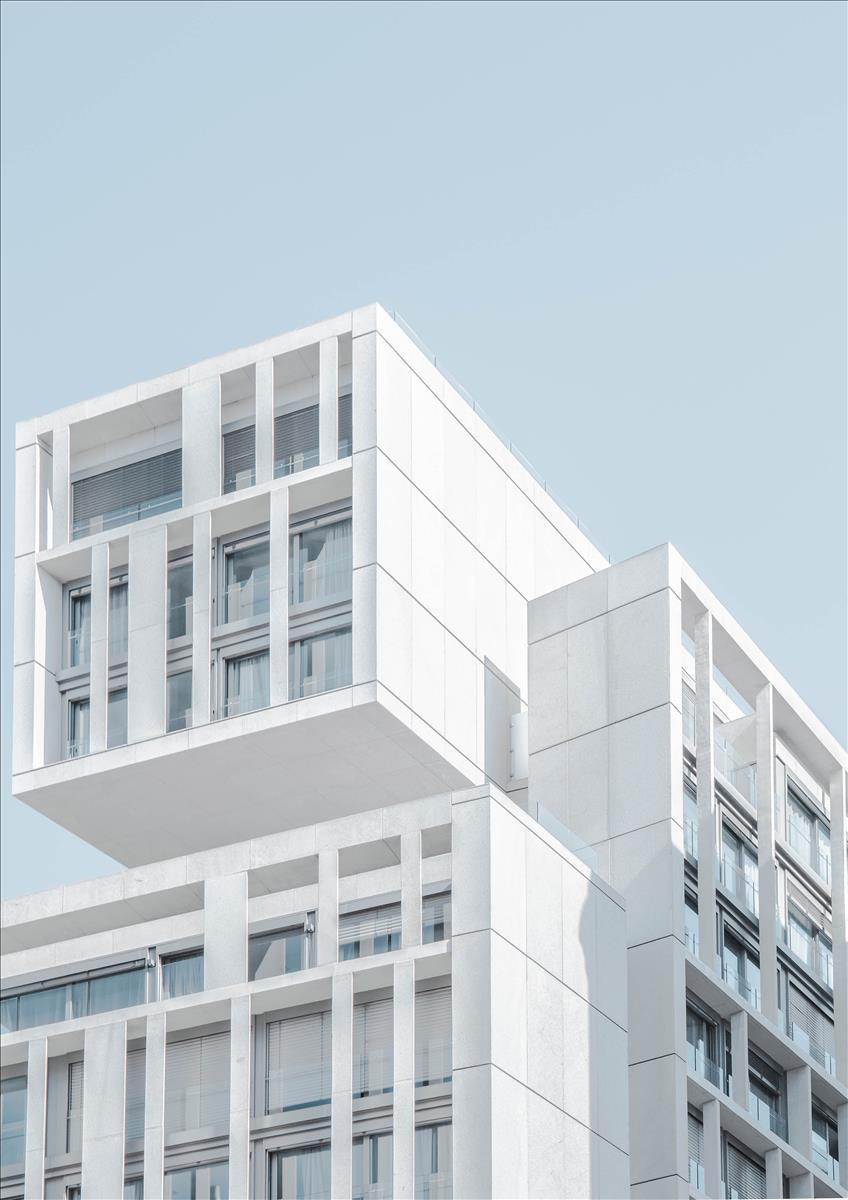 At Gravitas Residential our property management service is available to landlords throughout London. We offer a full property management service to landlords with individual properties as well as those with large portfolios of properties.
A Property Management service you can rely on
---
Gravitas Residential's expert property management team understands that as a landlord, it is not enough simply to achieve the best possible rent for your property: you also need to know your asset is being well looked after.
That's why landlords looking for outstanding service, reliability and a professional approach to property management trust Gravitas Residential to look after a wide range of residential property, from individual homes to investment portfolios.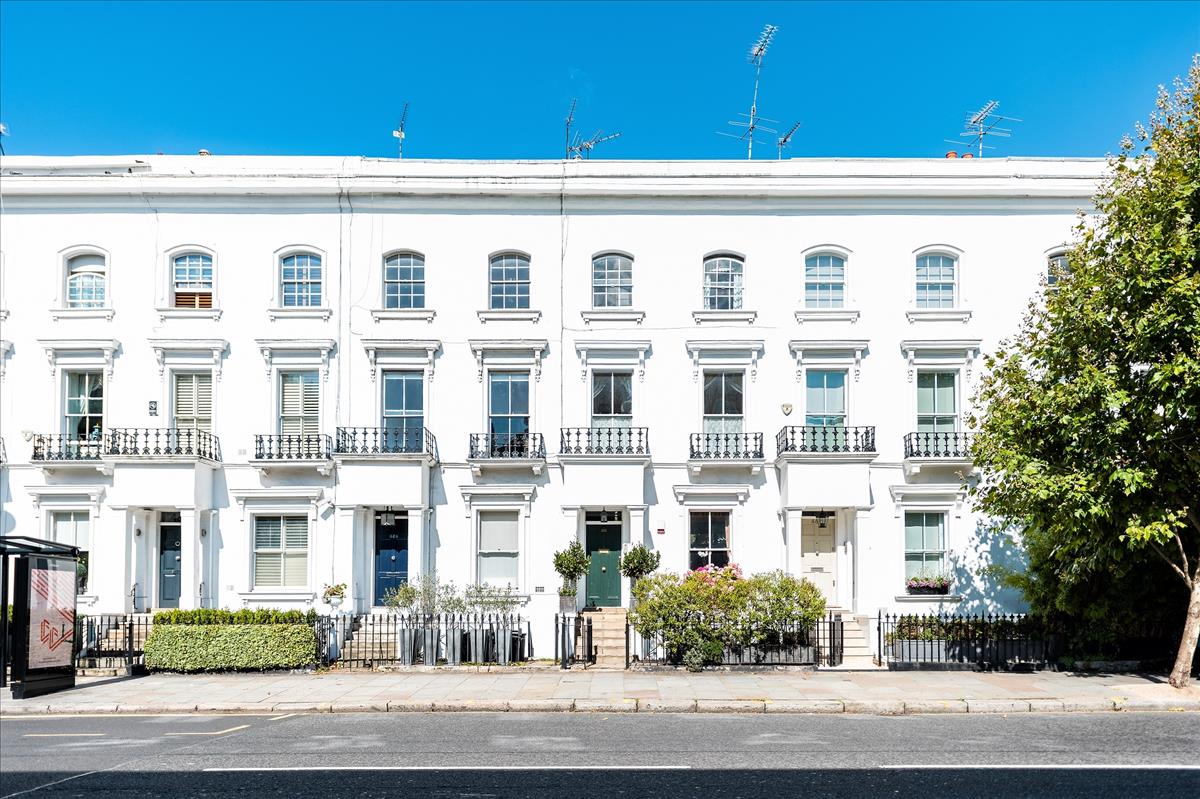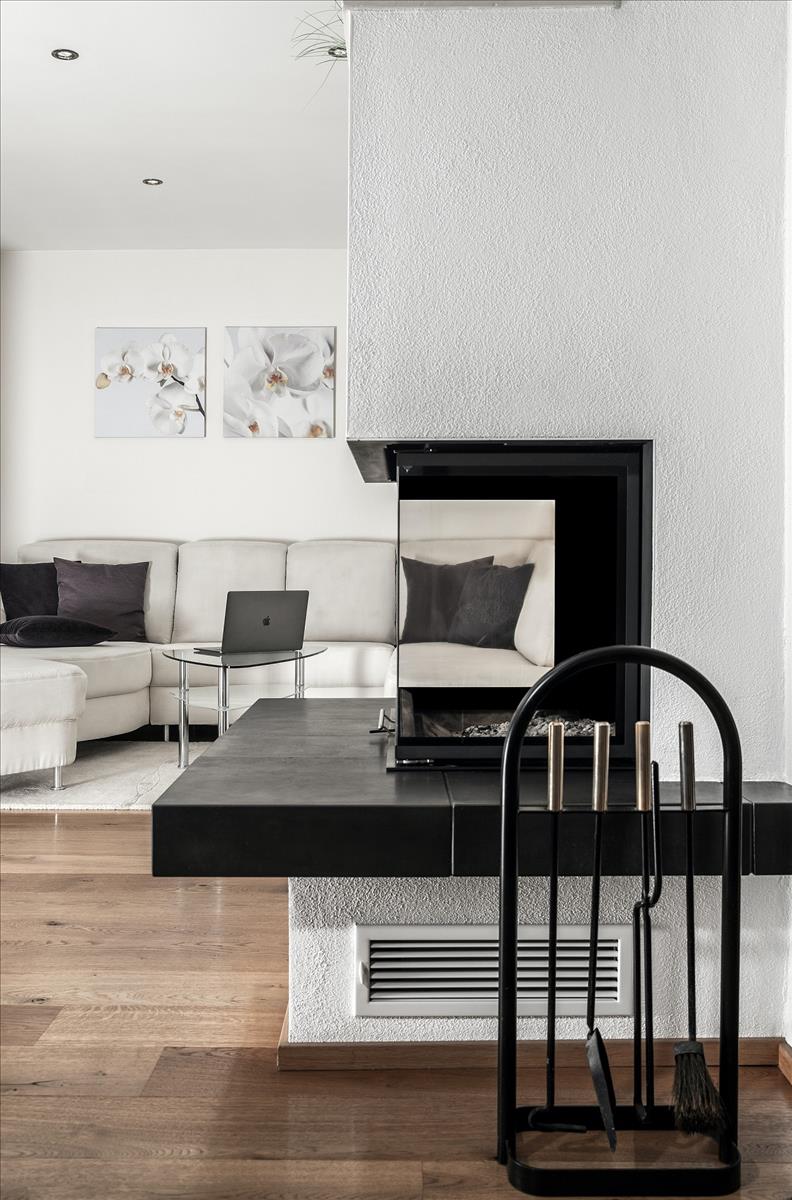 A service designed to suit you
---
We recognise that each client has their own unique requirements: an institutional landlord will require a very different service to an individual investor, family trust or overseas landlord.
So at Gravitas Residential there's no such thing as a standard service - instead we offer a bespoke service that's tailored to each client's individual needs. Our Property Management team places great emphasis on landlord care and value the long term relationships they have built, most of which date back many years.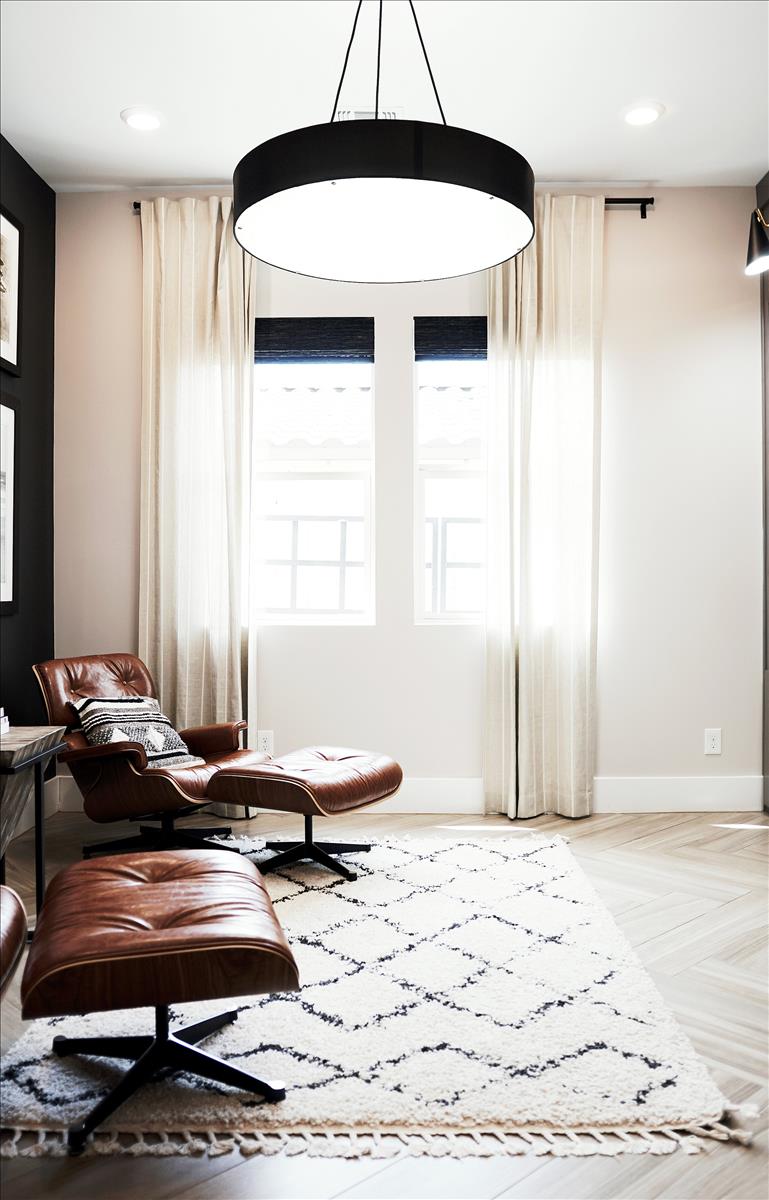 Routine Visits
---
Our property management team will visit the property twice a year and will (if requested and at no additional cost) report to you after each visit. Any visit will be a brief inspection and would take into account only apparent or obvious defects.
Non-Routine Visits
---
One of our property managers will visit the property if it is deemed necessary by us, for instance, to inspect a serious defect, at no additional cost. We may, at our discretion, include a non-routine visit as one of our two routine inspections.
Outgoings
---
The landlord will pay, current outgoings and such accounts as may be directed to us in respect of the property. Examples of these are insurance premiums, utility accounts (where appropriate), ground rent and service charges and/or maintenance charges or similar contributions to shared expenses.
Repairs
---
We will deal with day to day management matters that are brought to our attention, including arranging repairs and renewals that we consider necessary in the interest of good management, up to the maximum of £300 (including VAT) without your prior written consent.
Estimates will be obtained and submitted to you for works likely to cost more than £300 (including vat) unless in case of emergency. In an emergency (no heating and/or hot water, no lights, serious water leak, damage caused as a result of a break in which would compromise security of the property) we will still attempt to contact you but if we cannot do so in the time available we will take such action as we consider necessary to protect the property.
All contractors we may employ on your behalf will have been carefully assessed by us. They are assessed for their quality of work, reliability and their trustworthiness. They are independent from us and unlike many other agents we receive no payment or gratuity of any kind from them.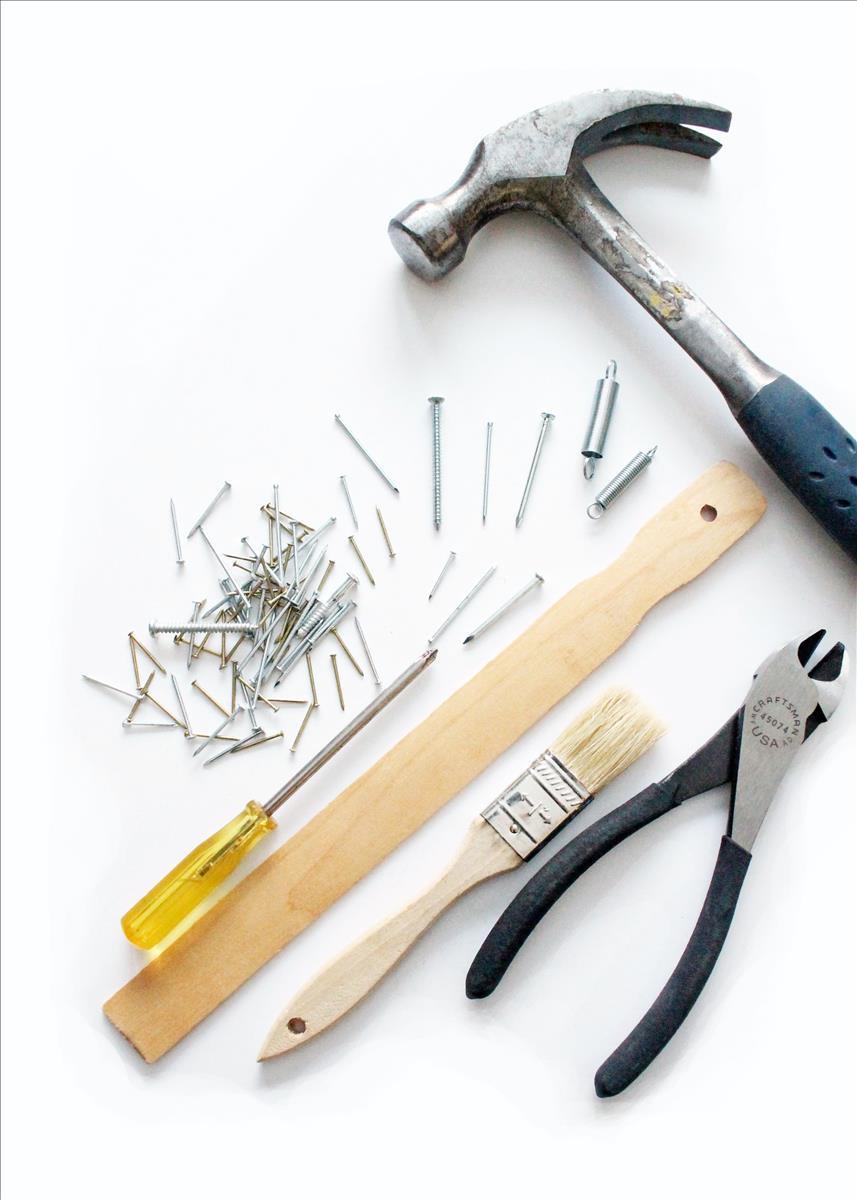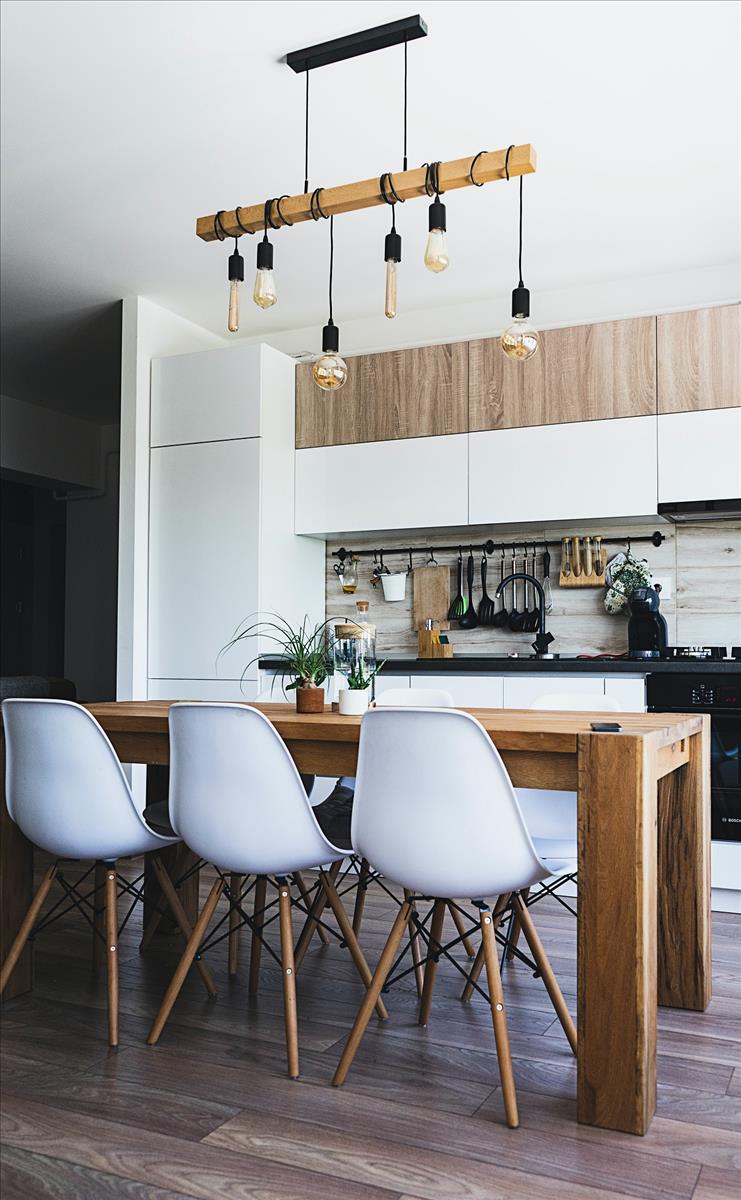 Gas Safety
---
When a Gas Safety record falls due for renewal on our managed service, if the landlord has not provided us with the renewed documentation and certificate by 7 days prior to the date of renewal/expiry, we will seek to initiate all work that might be reasonably required to ensure all appliances in the property comply with gas safety (installation & use regulations 1998). The cost of such work will be the responsibility of the landlord.
Insurance
---
Our property management team will lodge and oversee any insurance claim relating to the property on your behalf. For insurance claims over £1000 (which would normally require the appointment by the insurance company of a loss adjuster) we reserve the right to charge a fee of 12% (including VAT) of the total insurance claim, subject to notifying you in advance that we will be charging such a fee in relation to any particular claim.
This would be to cover our time in arranging quotations, meeting with the loss adjuster, overseeing any repair work or to purchase replacement items, and negotiating the claim on your behalf. We will try and include our fee in the claim but it should be noted that some insurance companies may decline to pay this fee.
Planning Notices & Disputes
---
We will forward any party wall notices or planning notices we receive to you to obtain your instructions. For party wall notices or disputes we can appoint a qualified building surveyor on your behalf to protect your interests. They will be independent to our firm and may charge a fee. We are happy to act on your behalf in connection with neighbour disputes or disputes in blocks or flats between neighbours or with the managing agents or freeholders.
End of Tenancy Claim and Deposit
---
At the end of the tenancy and on receipt of a report compiled by an independent inventory clerk, we will if necessary visit the property and arrange for those items mentioned on the report to be costed and an end of tenancy claim to be submitted to you for your approval, and then the tenant. See below for details of the tenancy deposit protection schemes which are relevant to any dispute in relation to the return of the tenant's deposit where the property is let on an assured shorthold tenancy.

Whilst the property is vacant, and subject to holding sufficient funds to do so, we will continue to settle accounts in your name. We will also visit the property once a month to collect post, check the property is secure, check the property is adequately heated during the winter, check the garden and arrange for it to be cut back if it becomes overgrown, check for leaks, check for cleanliness, and, if necessary (at a cost to be agreed with you) dress the property for marketing purposes.

Full Terms and Conditions are available upon request.