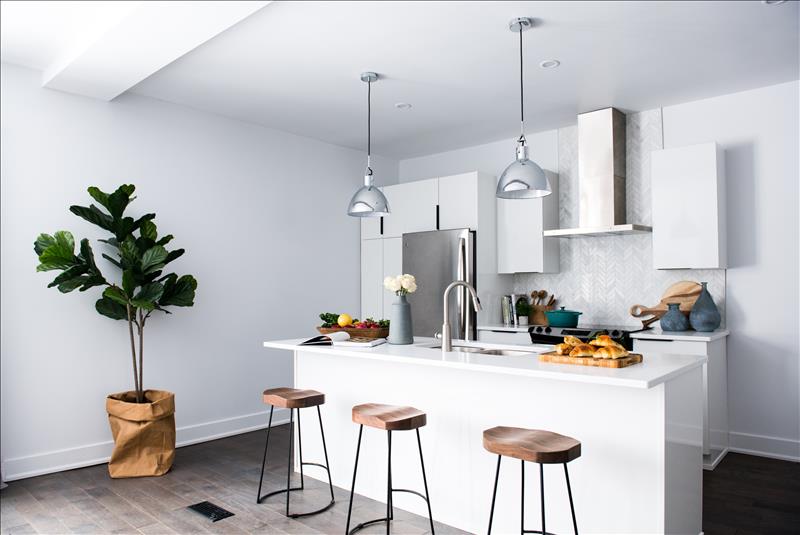 If you re looking to sell a property, our experienced sales team can provide a realistic and accurate valuation and assist with all aspects of marketing and negotiation of your property.
Seller's Guide
---
When selling your home it is important to use experienced, knowledgeable professionals who can guide you through the minefield of legislation and obligations for all involved.
An experienced agent should have a thorough understanding of the process of selling properties along with an understanding of their responsibilities. Staff will be on hand to advise on the Estate Agencies Act, Anti-Money Laundering Regulations and the need to be registered under The Property Ombudsman Scheme and The Data Protection Act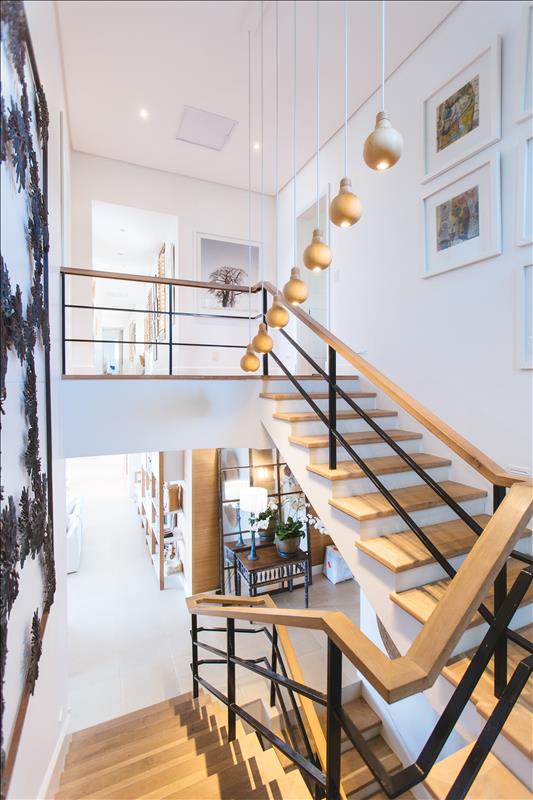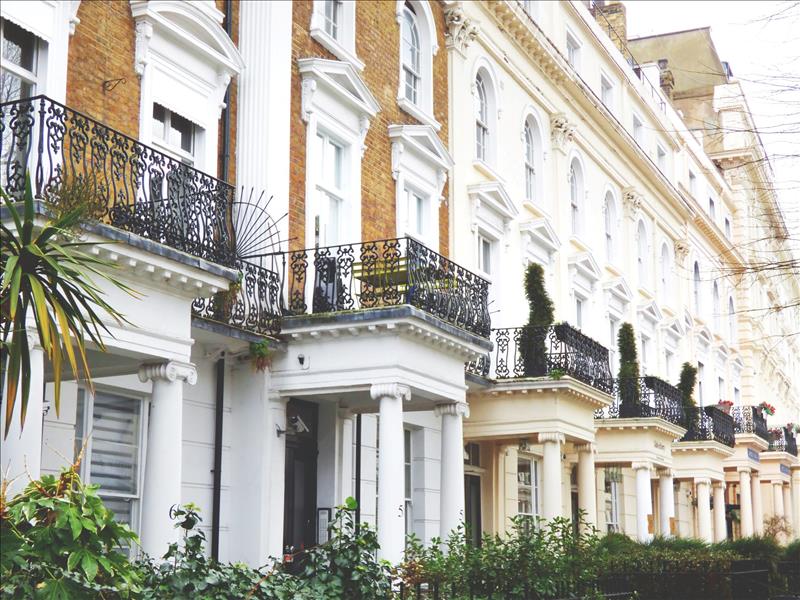 Know your value
---
To begin with you need to know how much your property is worth by obtaining an open market valuation.
You need an established expert in the area who understands that square footage values are purely a guide, and not to rely on a property portals estimation of value; local knowledge and having comparable evidence to hand, is crucial to determining values and this is where Gravitas Residential excels. We aim to achieve the highest possible price that the market of the time will allow for.
We will recommend what we believe to be an honest and achievable value rather than recommending a figure with the intention of luring you to instruct us.
Market the right way
---
Marketing is key! We understand the importance of presentation along with internet and High Street exposure.
Details need to be succinct, well written and accompanied by professional photography and floor plans.
An EPC (Energy Performance Certificate) also needs to be obtained. An EPC contains information about a property's energy performance. It offers recommendations about how to reduce energy use and save money. An EPC gives a property an energy efficiency rating from A (most efficient) to G (least efficient) and is valid for 10 years.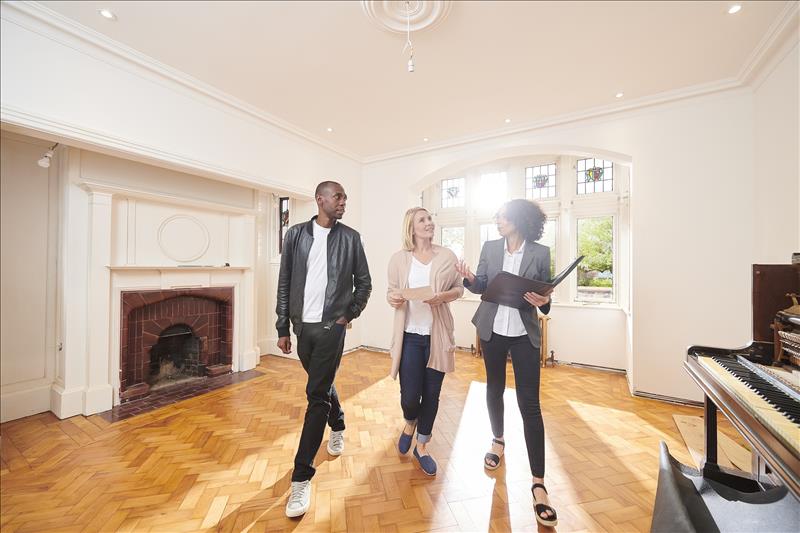 Finding a buyer
---
Gravitas Residential's new website offers a pleasurable and straightforward user experience where properties are showcased to maximum effect, offering an impressive presentation to potential purchasers.
Viewings with Gravitas Residential are accompanied by a member of staff whenever possible, with someone who has a strong knowledge of the local the area and of your property. Many of our viewings are carried outside conventional working hours after (or before) work. We are also available to show properties on a Saturday.
Negotiation
---
When you receive an offer, Gravitas Residential will inform you promptly by telephone of the level of the offer followed by an email outlining the offer.
We will advise you if the buyer is chain free, obtaining a mortgage or is buying solely with cash. We will seek proof of the mortgage and proof of funds and, in the case of multiple bids, offer you the best advice on choosing which buyer is best to proceed with.

Once an offer is accepted the next stage is arranging solicitors, survey dates and desired exchange and completion dates. If you require a solicitor, mortgage broker or surveyor, we have close contacts with highly experienced, highly qualified and very reliable professionals who will be pleased to discuss your needs and offer you a quote for their services.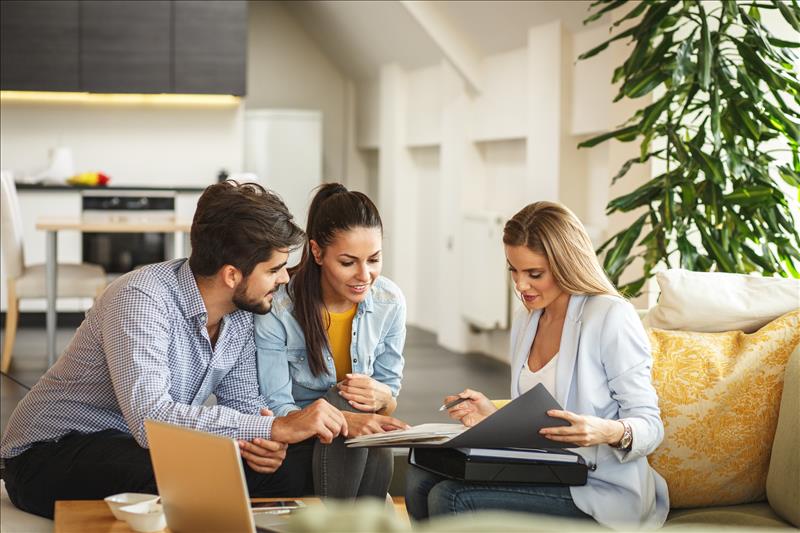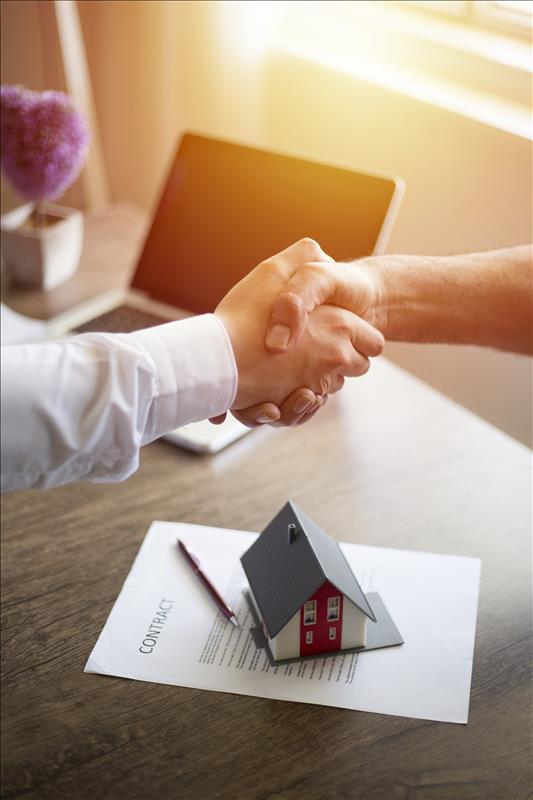 Final Steps
---
Once your solicitor is appointed they will liaise with the buyers' solicitor, who will confirm they are instructed.
Your solicitor will provide such information as, a copy of the draft contract and other related details which will vary depending whether or not the property being sold is freehold or leasehold. The buyers' solicitors should also carry out various local authority searches, together with additional local authority questions.

Before your solicitor asks you to sign the contract he/she will need to ensure that all enquiries raised by the buyers' solicitor have been returned and are satisfactory, that fixtures and fittings included in the purchase are accurately presented and a completion date has been agreed between the two parties. Exchange of contracts makes the transaction legally binding and financial penalties will be imposed on the buyer or seller if either should subsequently withdraw from the transaction. It must be said that this is a very rare occurrence.
On exchange of contracts it is usual for a 10% deposit to be lodged by the buyer, though this figure may vary. Exchange is followed by the completion, the date of which will have been written into the contract prior to exchange and on completion the balance of the monies are paid by the buyer. Once received, your solicitor will authorise us to release the keys to the new owner.